Here's a quickie. Not the sexy kind. Too hard right now. (I just reread that, and this is already turning into an adult blog. Embarrassing.) Okay, so the post...
I saw a wonderful photo collage the other day.
It left a mark on me. It reminded me that what I do counts.
I heard of the zero waste movement sometime last year. Like, heard of it in a way that I started considering it. I began shopping at this place called R[eco]ntained in Venice, CA. I would bring or purchase refillable containers and then fill them up with their amazing household and beauty items. But then I moved. So now I'm back to square one with that. But I had a great conversation with the owner, and it inspired me to keep my actions going in some way, any way.
So, I have this thing I do sometimes, when I get a great big idea, I go gung ho, then life happens and I may or may not (may not) keep going with the same gusto I started. Kind of like my boobs after three kids.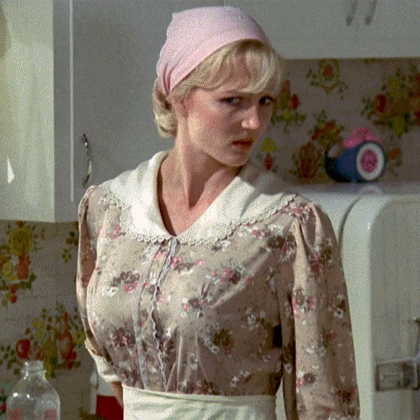 So I was all about going zero waste, and I was ready to tackle my husband to get him on board, too! I did, a little bit anyway, but you gotta ease that guy in. He does not do well with change. No ripping the bandaid off for him. No diving off into the deep end. Kiddie pool with swimmies. So I just added a few things here and there and didn't say too much. (Sidenote: I forgot to tell him that our "soap" was a $15 shampoo dry bar, and that sucker was gone down the drain in no time. Whoops.)
I was feeling pretty awesome about my steps, but I had my boy four months ago and moved six weeks ago, so shoot, things slipped! I was feeling all down on myself for losing my zero waste mojo, but then I saw that photo, and I was reinvigorated. It allowed me to let myself off the hook for being human. It's amazing what that'll do for a gal.
So, I'm back at it, and I wanted to share what we are doing in case you feel inclined to imperfectly contribute to zero waste, too.
- glass or stainless food containers
- reusable water bottles
- stainless straws
- bring our own shopping bags (Kinda. After baby #3 I suck at this, but in theory we do this once my brain works again)
- refuse unnecessary plastic from restaurants or stores (Skip the straw or the take out plasticware)
- refillable containers for beauty products. (I don't do them all, but some when I can)
And I am excited to report we just got these new items!!!
- cloth napkins (Small sizes that work well for an entire day in most cases, they're adorable, and don't take up too much space in the laundry) https://www.marleysmonsters.com/
- stainless kid's straws (We had adult ones, but they knocked over shorter drinks sometimes once they were empty or low, so we got kiddie sizes!)
The kids and I unpacked the napkins, and they've been quite the thrill of the family. What can I say? We party hard. And the littles are thrilled with special straws just for them! In fact, I'm ordering more tonight.
So, I hope you will join me in your own way, even just one little action, to help save the planet.
I won't lie, I was so tired this morning, and I did have access to a single use water bottle, but I forced myself to go dig out my stainless water bottle instead and fill it for our trip to the park. Could you do that too?